Taking the Gospel of Grace to the
Nations
Our Story
On November 30, 2002, The Heisers landed in Nairobi, Kenya geared-up and ready to share the Gospel of God's love. Their first assignment was to teach at Grace Bible College. As Mike and Pat taught at Grace, their hearts were filled with love for the Kenyan people. The kids running wild on the streets especially started tugging on their heart even though the director of Grace Bible College cautioned the Heisers to steer clear from these "filthy, plus sniffing thieves". However, the compassion of Jesus overcame them and the Heisers were soon opening their hearts and even their home to the wild street children of Meru, Kenya.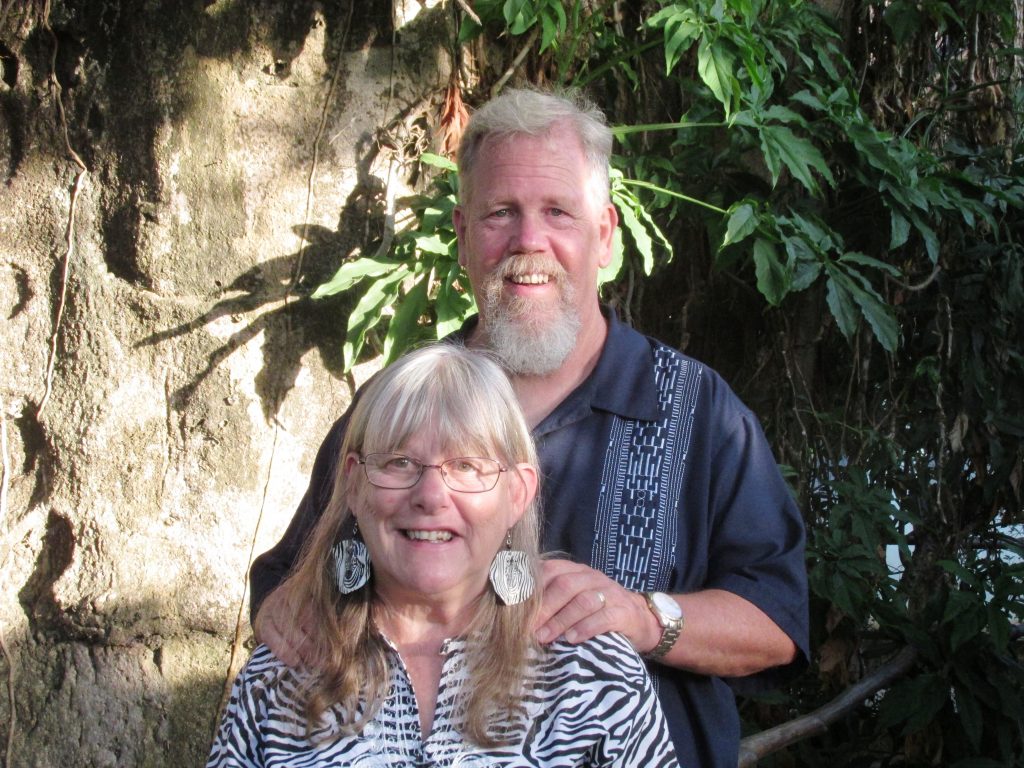 "Ordinary People Serving the Supernatural God"
Street Kids
Approximately 1,000 kids live on the streets of Meru, Kenya. Heart of God Kenya has been there taking in kids since 2003. Guided by the Holy Spirit, we invite these "throw-away kids" into our home and clean them up. The real miracle is when they look in the mirror and see a new creature.
"Old things are passed away, behold all things have become new." II Corinthians 5:17
At Heart of God Fellowship Kenya, We believe in Miracles!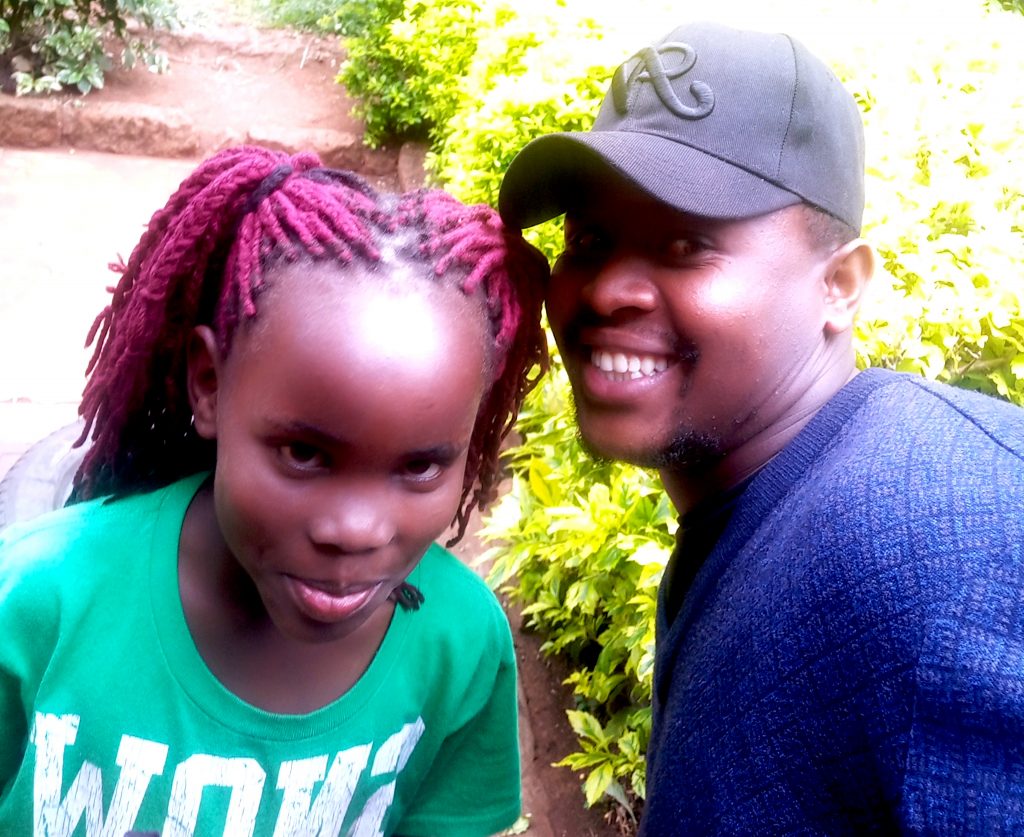 NEEMA Bible College
The Gospel of God's Grace is Being Spread Through NEEMA Bible College!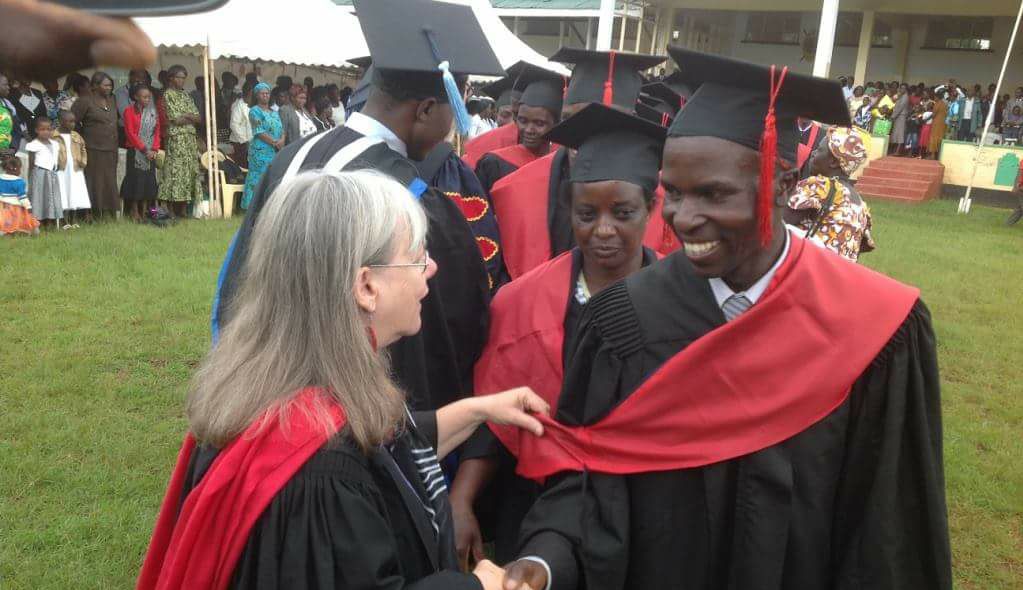 Flourishing Churches
New churches are springing up and refusing the spirits of condemnation and manipulation that have dominated the church. As the Gospel of God's grace and love spreads throughout Africa, religious traditions that have enslaved this land are crushed and people are set free through Jesus Christ! For centuries in Africa, Jesus has been proclaimed as a harsh judge waiting to pour out His wrath. Instead of running to God in their time of need, they hide their faces from Him in guilt and shame.
John 3:17 says, "For God sent not His son into the world to condemn the world, but that the world through Him might be saved." This word 'saved' means to be delivered, protected, healed, enabled to do well, and to be made whole!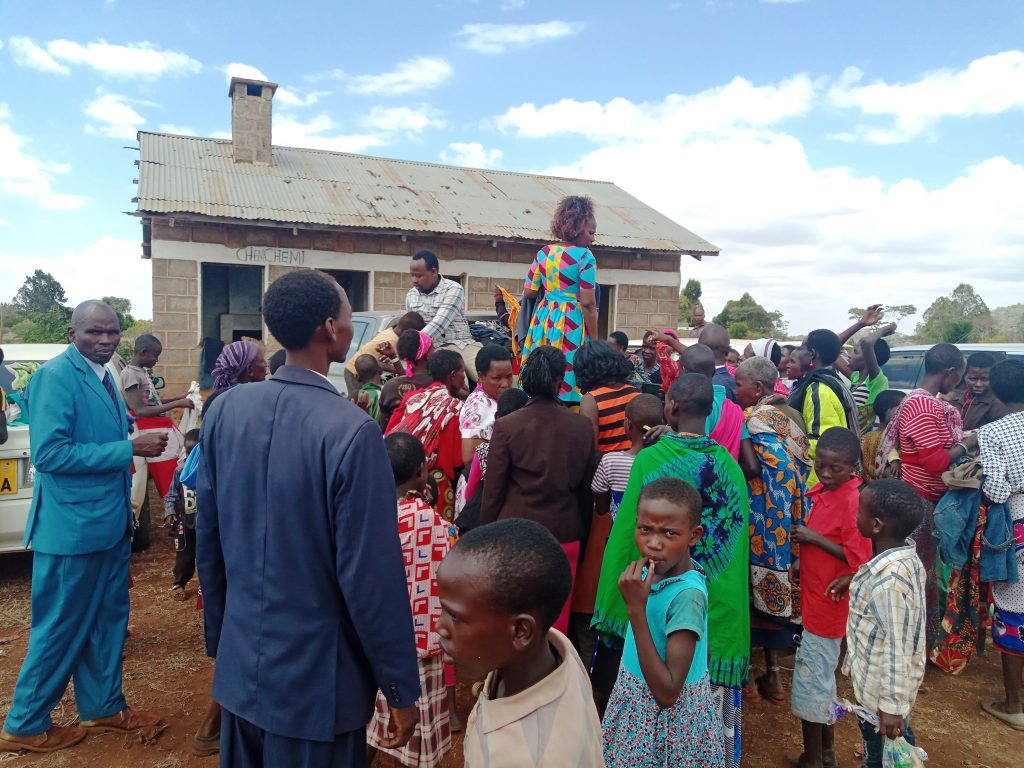 Updates From the Mission Field
There is so much good that is happening in Kenya through God's grace! We produce periodic newsletters to update our partners with powerful testimonies, touching stories, and encouraging updates regarding the ministry and what God is doing in Kenya.
If you'd like to view the archive of these amazing updates, click "view updates" below! You can also sign up to receive our newsletter by clicking "sign up" below.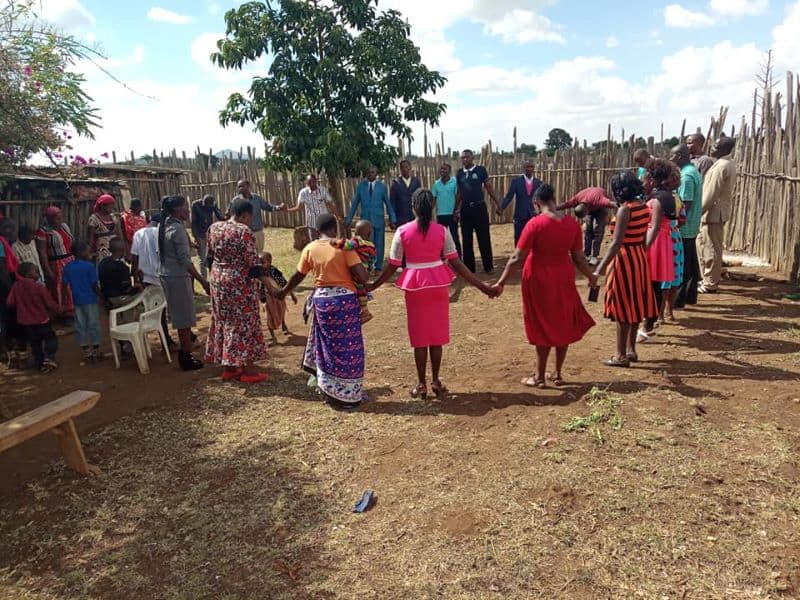 If you'd like to get involved with what God is Doing in Kenya, feel free to partner with us!