Give
Through the generous financial gifts of our supporters and partners, we are able to carry out the mission and vision that God has put into our hearts.
The Gospel of God's unconditional love and grace is being spread through Heart of God Fellowship Kenya via numerous channels. These channels include our Kids ministry, Churches and NEEMA Bible College.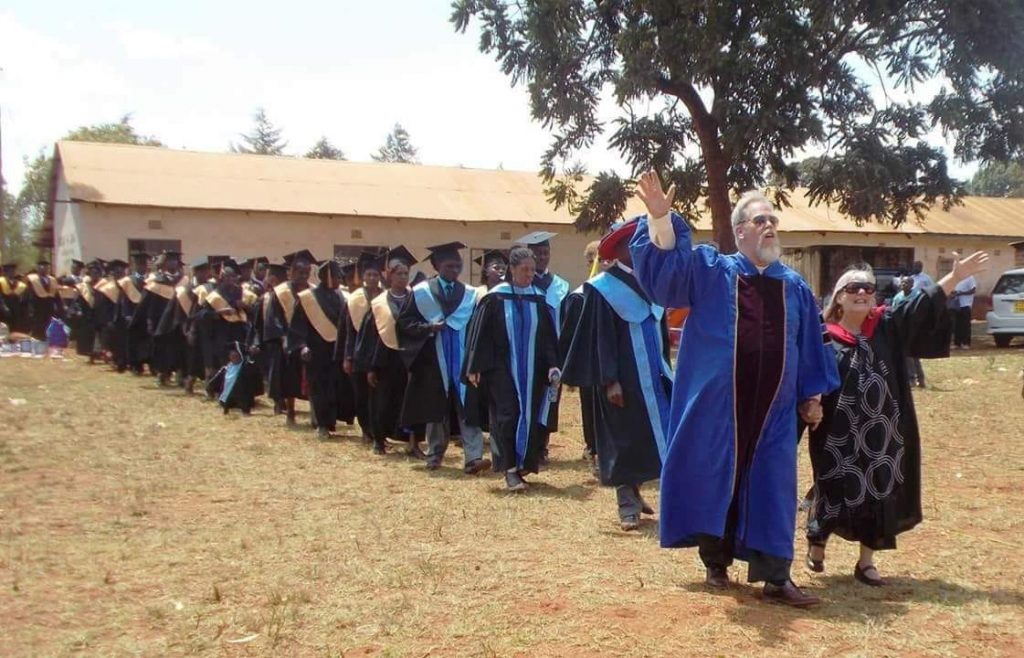 When you give, you truly become a partner with our work.
If you'd like to partner with us, you can sow a one-time gift or a monthly recurring gift.
Monthly Partnership
If you'd like to setup a recurring monthly partnership, simply click "Donate", enter the amount you'd like to give each month, and select "Make this a monthly donation".
One-Time Gift
If you'd like to give a one-time gift, simply click the "Donate" button below and you will be able to enter the amount you'd like to give. You can choose between our General Ministry fund or our Hug-a-Heart program.
Your gifts and partnerships help empower us to carry out and fulfill what God has called us to do. You become a key part in the role of spreading the Gospel of God's love and grace in Kenya and beyond! We are so grateful for you!
We believe that God will bless you as well in return for your giving:
"So let each one give as he purposes in his heart, not grudgingly or of necessity; for God loves a cheerful giver. And God is able to make all grace abound toward you, that you, always having all sufficiency in all things, may have an abundance for every good work." – 2 Cor. 9:7-8
We are a 501(c)3 non-profit organization and your gifts are tax-deductible.