At Heart of God Kenya, we have a vision for 2020 that we want to share with our partners and visitors. The vision includes:
Implementing a Sunday School Curriculum for the kids of the local churches here in Kenya
Digging a well for the scattered Dorobo people of Kenya
Starting classes for the Samburu tribe and other nomadic tribes through NEEMA Bible College
Find out more by watching the quick slideshow below! Please click the "open in new window" button on the bottom right of the slide show.
Or, you can scroll down and read a more detailed version of our 2020 Vision Update!
Heart of God Kenya and Partners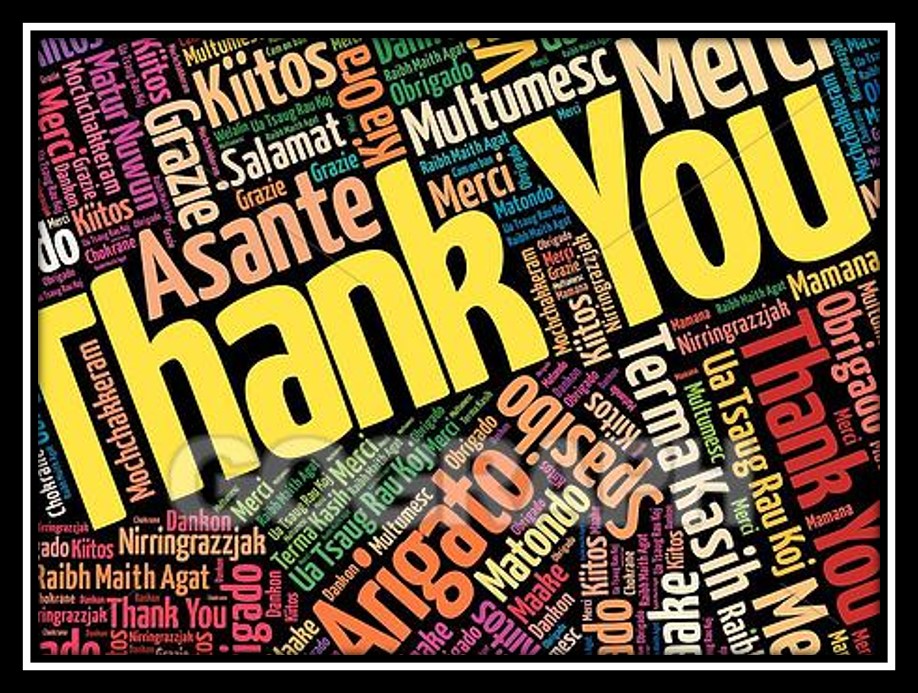 Thank You Church Family for Your Faithful Love and Support
Together We Are Making a Difference​!
17 kids being raised in the love of Jesus
25 local churches planted and influenced
27 NEEMA Bible College locations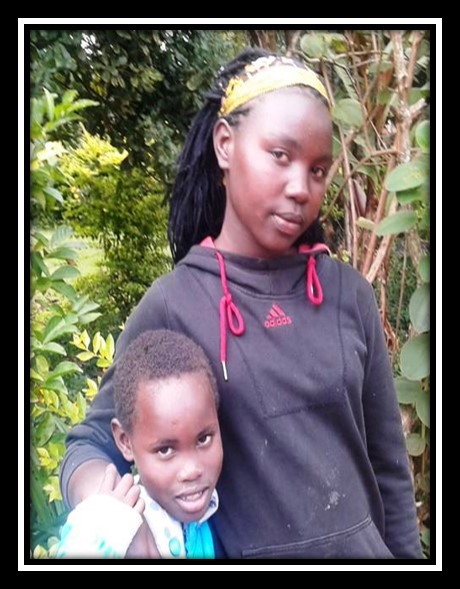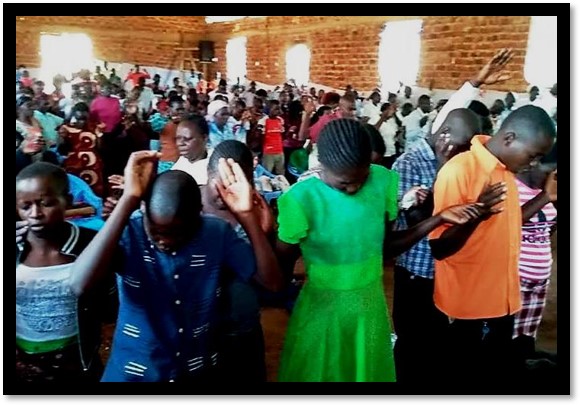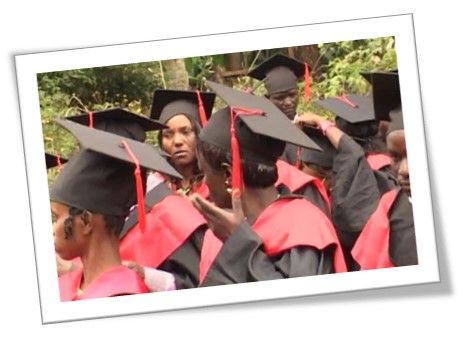 But, we're not done yet….
Digging a Well for the Dorobo
Desert flies suck the water from little children's eyes, nose, and mouths in the desert. This makes our hearts cry. We have to do something. This coming year we PRAY that government red-tape will be cut so we can dig a well for the Dorobo. Clean water will completely change these little children's lives.
Their families will be able to settle down in one place instead of moving every few weeks in search of water for their cattle.
Water will give them the opportunity to grow vegetables for their children.
Permanent living conditions will also make it possible for the children to attend school.
A community well will make it possible for Heart of God Kenya to send a missionary family to live among the Dorobo.
Prayer for Favor is step #1. Will you join us? Will you pray for favor?
Praying for favor to dig this well seems trivial but it actually is more challenging than rising the money for this project.
We are so encouraged many of our partners have already asked about how to give money for the well!
But before we can begin digging the well, we covet your Prayers for favor as we secure the proper permits and a honest contractor. We are dealing with corruption and deception every step of the way. Because of poverty, almost everyone is looking for bribes when doing business in Kenya
Jesus promised in Matthew 18:19 "That if two of you shall agree on earth as toughing anything they shall ask, it shall be done for them of My Father which is in heaven."
Hug-a-Heart Sunday School Curriculum

Villages Churches are full of Children. Teachers are willing to teach but they have NO training or resources. Hug-a-Heart Sunday School lessons are packed full of Bible-based, interactive learning experiences designed for the church in the village. ​
In 2020 our goal is to make this curriculum available to over 100 churches. ​
​When you give $35 you are training teachers and providing lessons for village churches. ​
​If you would like to partner with Hug-a-Heart and give $35, simply click the button below.​​
Here is a sample lesson from the Hug-a-Heart curriculum:
Paper!
We write on it. Clean with it. Wrap with it and even start our cooking fires in Meru with it. So common, so cheap and so useful! How amazing the way God entrusted the secret of paper making to the tiny paper wasp.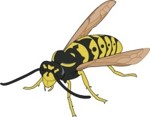 Here at Heart of God Kenya every year we print 357,000 pages of curriculum- over $4000 of paper a year for NEEMA Bible College So the next time you swat at a wasp, consider his part in the Great Commission and just SHOO him away instead.
But God has chosen the foolish things of the world – I Corinthians 1:27
Paper has been around in various forms for thousands of years, obviously some versions were more crude than others. The idea from paper wasps finally took hold in the mid 1800's and after much trial an error wood-based paper has become the norm.
Opening More NEEMA Bible College Classes
This year we will open up NEEMA Bible College classes around Lake Turkana among the nomadic tribes. They relocate every 5 to 7 weeks to find fresh pasture for their cattle. These are some of the poorest people in Africa.​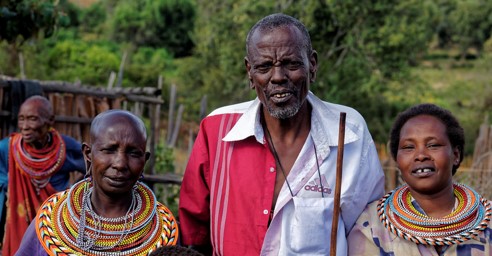 Thank you partners and friends! Without you, this wouldn't be possible!