1,649 Graduates Since 2008
After 24 months of intense Bible study, finally graduation day came for NEEMA students. Friends and family gathered to celebrate. Our graduates were admonished to, "walk in Christ, rooted and built up in faith, as they had been taught…." (Colossians 2:6-7). The faith to believe that God truly loves them and they are no longer condemned.
The Gospel of Grace is radical in the religious culture of Kenya where pastors and bishops manipulate their congregations through THE LAW and condemnation. The GOOD NEWS of God's unconditional love frees NEEMA'S graduates to boldly go into God's presence. God's grace also compels our students to stand against religious traditions.
As you pray and financially support Heart of God Kenya , You are changing a nation!
Lives of people, families, churches and villages are being transformed wherever classes are held. NEEMA Bible College is bringing together people from over 60 different churches and helping to unite the Body of Christ, regardless of denomination, or tribal origin.
Jesus said in Matthew 28:19 to "go therefore and make disciples of all nations". And in Revelation 14:6 it says: "And I saw another angel flying in midheaven, having an eternal gospel to preach to those who live on the earth, and to every nation, and tribe."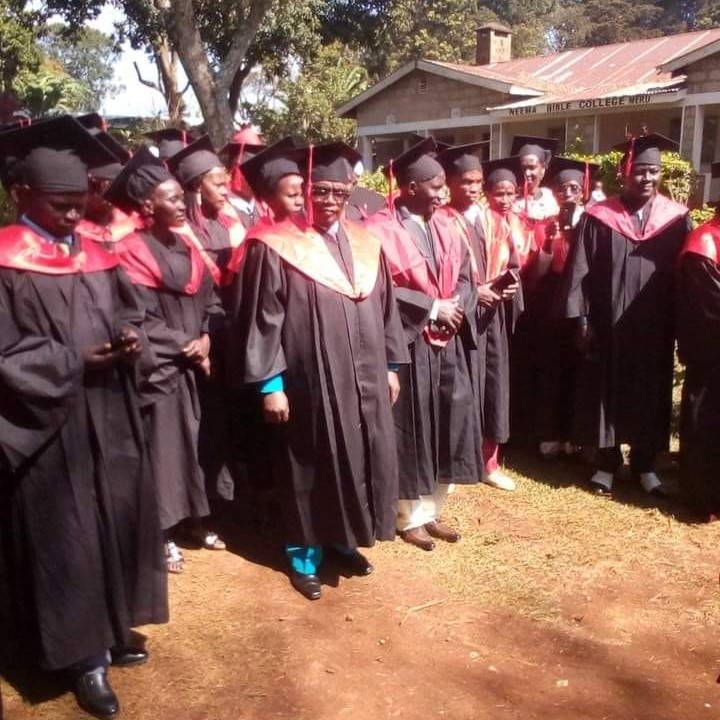 Fridah Gitonga
Fridah Gitonga, our beautiful daughter, graduated this year from NEEMA Bible College/Western Region. Since 2020 Fridah has been NEEMA's secretary in the Western region.
Fridah has already faced multiple challenges in her life. At 12 years of age, neglected and abused, she found safety at Heart of God Kenya as she joined our family.
More importantly, Fridah found Jesus!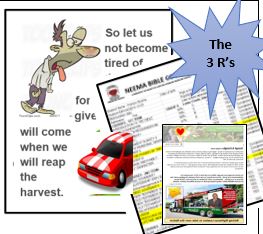 What Are the Heiser's Doing?
We're doing the 3 R's– Reading, writing and Arithmetic- just like we learned in grade school in the 1950's. Mike crunches numbers as he gathers monthly reports from the Western, Central and Coastal Regions of NEEMA Bible College. And recently he spends hours on the phone explaining why we are sending money to Kenya every week. Pat just finished her 1st year of Hug-a-Heart Sunday School Curriculum. Now she's writing 'Choices' a 12-week course for youth, on how to be LIGHT in Kenyan's work culture.
We're 9,000 Miles Away but Our Hearts Are Still in Kenya
Pat is also busy writing this month's issue of the Kenyan News. (Would you believe it took 1240 minutes?).
Daily Emails fly across the Atlantic bearing testimonies and asking questions. Phone calls light up our days as our Kenyan family and staff call. We've added a 4th R to our agenda, ROAD TRIPS. That's when we get to go and see you all and share all what God is doing in Kenya. And thank YOU for YOUR loving hearts that give so that the people of Kenya will know that God loves them and there is nothing that they can do about that – ROMANS 8:38 (Mike's version).
And remember, God loves YOU and there's nothing you can do about it!
To get these updates delivered to your email on a monthly basis, please subscribe to our newsletter.